FREE copy of Quake (and most likely Quake II) if you watch QuakeCon At Home stream
Oops...
Unfortunately, this offer is now expired. But, don't worry! There are more exciting news for you to discover!
Browse news
Watch the upcoming stream of this year's QuakeCon to get original Quake for FREE!
QuakeCon at Home 2020 will be running from 7-9 August. During the event, everyone who will link their Bethesda.net account with Twitch and watch the stream, will receive a free copy of the original Quake game, available for Bethesda Launcher. You can link your accounts beforehand here.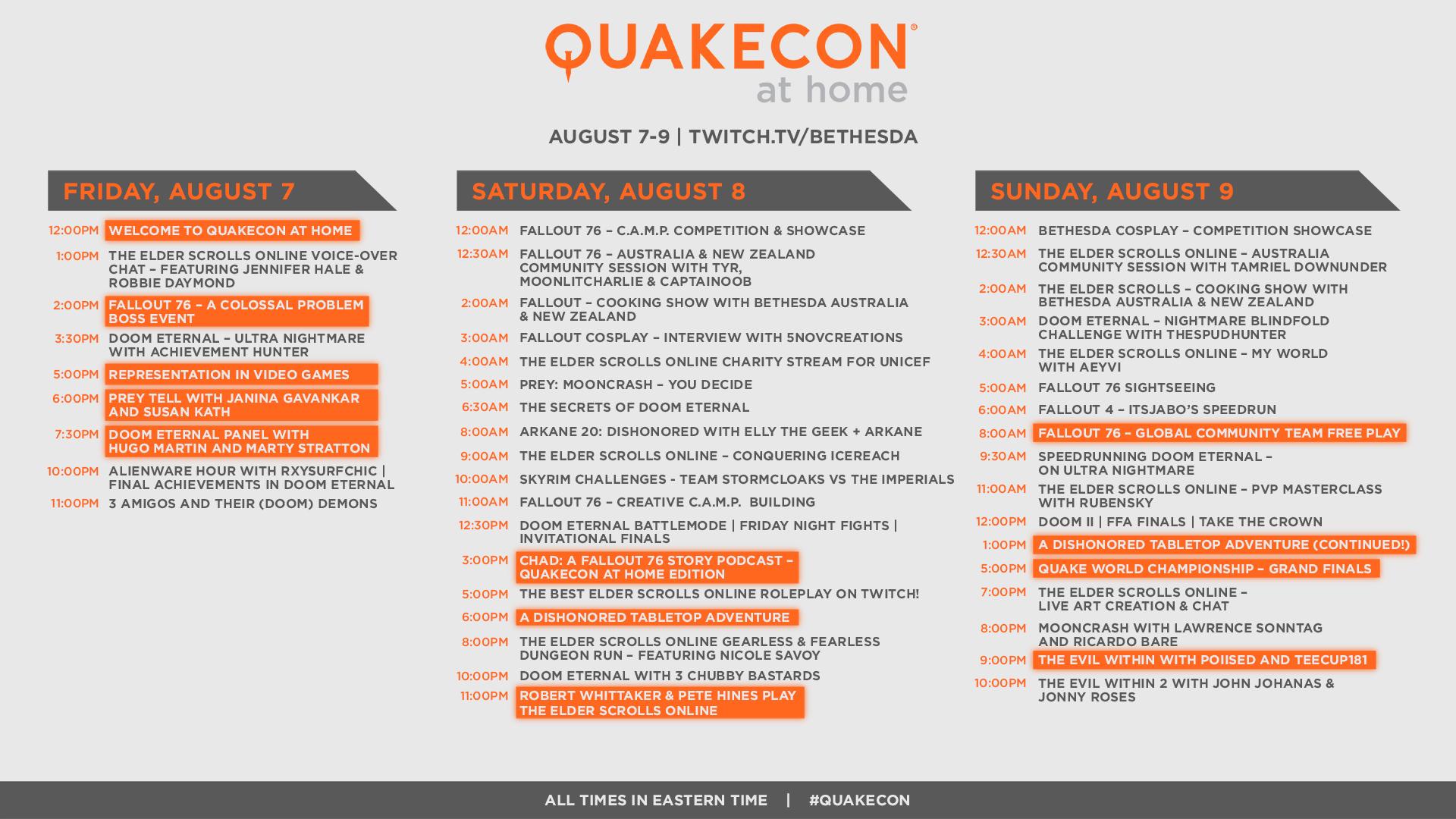 According to rumours, there also will be a special charity hold during the stream and if the donations will reach $10,000, everyone will be given a free copy of Quake II, also available for Bethesda Launcher.
Follow the official QuakeCon website for more informations.
More giveaways & freebies